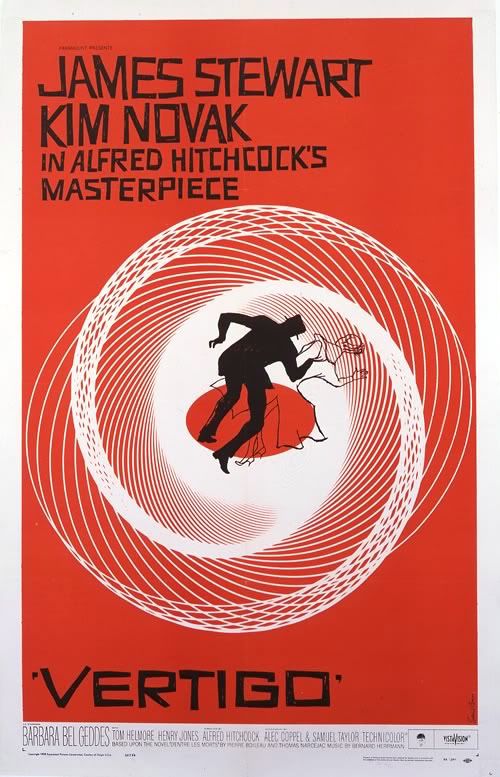 Though you may not have known at the time, you've likely seen the work of Saul Bass. Born in New York in 1920, Saul Bass was a key figure in graphic design. Some of his most notable work came in the form of poster and title design for films. Before Mr. Bass, most movie posters were paintings or head-shot photos of the film's famous stars. With his help, graphic design became an art form!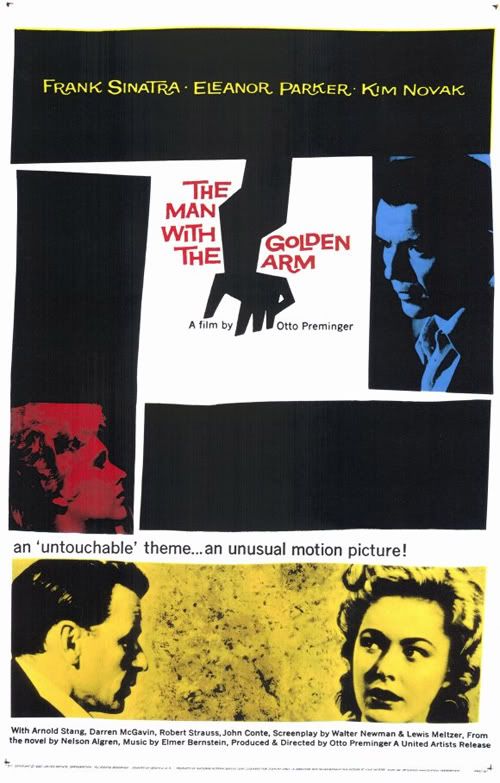 Perhaps one of his most famous works was the poster for 1955's The Man with the Golden Arm. The film's stars were still featured, but they were arranged in more dramatic fashion, eschewing the campy vignettes of years before. The lines were a bit off-level, a touch wavy; simple shapes had created tension where pearl-white smiles could not. When it came to animated title sequences, Bass was a master. I remember one in particular, the cheeky sequence for It's A Mad, Mad, Mad, Mad, World, one of my favorite movies. He worked with the greats like Alfred Hitchcock, Stanley Kubrick, and Martin Scorsese. He even designed the storyboards for the chilling 'shower scene' in Psycho.
Saul Bass went on to design posters and title sequences for 40 years, all the while, putting his mark on logo design. Ever hear of AT&T? The globe logo was designed by Bass. Like Girl Scout Cookies? That famous logo printed on the box, that's one of his. United Way, Quaker Oats, Kleenex, they're all Saul Bass.

Design started as a trade, but on the shoulders of Bass and visionaries like him, it grew into an art of its own. His work is still salient today, putting both the graphic and art in graphic arts.
Inspired by this amazing artist, I decided to throw a little Saul Bass style into a fun tribute to a favorite film of mine,
Arsenic and Old Lace
. It's not a straight copy of his style, but the influence shows through. I used haphazard lines and a bold, two-color presentation. The font is called 'Hitchcock' and can be downloaded
here
. Enjoy!
poster design © Rachael Sinclair 2011
film property of Warner Bros. Entertainment
no copyright infringement intended